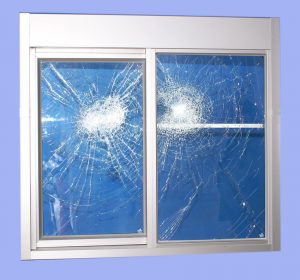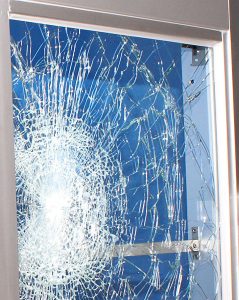 The laminated heat strengthened glass is 5/16″ and meets the ASTM F1233 Forced Entry Test for Class II. This laminated architectural glass has an outer layer of heat strengthened glass with an interlayer of laminate with an outer layer of the same heat strengthened glass to form a "sandwich-like" glazing.
Heat strengthened glass is approximately twice as strong as annealed glass of similar thickness and configuration. The advantage here is not only being a stronger product, but also the heat strengthened glass generally fractures in a manner similar to annealed glass and tends to remain in the opening when broken.
By laminating this product it will hold together better and be more resistant to attack.
This glazing is a custom option available on windows made with 1/4″ CTG. (lead time will be affected)
---